Main Office: 613 Courtyard Drive, Hillsborough NJ 08844 | 908-725-0875
New Brunswick Office: 219 Livingston Ave Unit B, New Brunswick, NJ 08901
Hamilton Office: 2037 Greenwood Ave, Hamilton Township, NJ 08609
Hills Pediatrics
Welcome to our clinic! We are open Mondays, Wednesdays, Fridays, and Saturdays: 9:30am - 5:30pm. We serve Spanish, English, and Chinese speaking patients. We specialize in treating difficult eczema, allergy, and asthma cases as well.We are committed to providing the absolute best quality to each and every one of our customers. Since our start in 2010, we have continued to grow while staying true to our original mission — to give our patients quality, affordable care that you can rely on.
Same Day Appointments
Call the office today if you have urgent need to be seen by a medical provider. We often offer same day appointments for our patients' convenience.
What We Offer
Autism Screening
FREE Prenatal Counseling
Annual Check Ups
FREE Vaccines
Asthma Education
Lyme Disease Treatment
Nutrition Counseling
Well Baby Visits
Complete Your Required Documentation
School forms are prepared on the SAME day of submission with no extra charges. Vaccination Records and Lab Test Results are also free to our patients.
We Treat A Wide Variety Of Conditions
Common childhood illnesses and complicated medical issues
Skin rash management
Obesity management program
Treatment of eating disorders
Treatment of chronic cough or chronic sinusitis
Constipation treatment and behavior training
ADHD screening and treatment
Allergy prevention and management
And more!
COVID Testing
We now offer COVID-19 PCR test, rapid test and COVID-19 antibody testing.Nasal swab sample collection is done safely in the parking lot. PCR Testing results in 24-48 hours.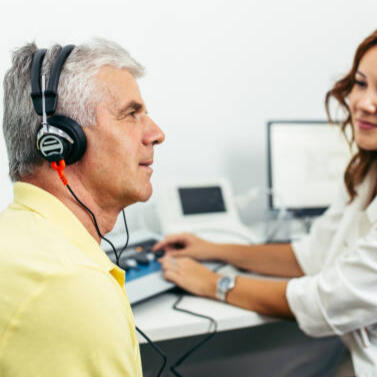 On Site Procedures
We conduct Vision screenings, Hearing screenings, Rapid Strep Tests, Urine Tests, Pregnancy Tests, Blood Glucose Level Tests, Allergy Skin Tests, Oxygen Saturation Measurements, Pulmonary Function Tests, and more!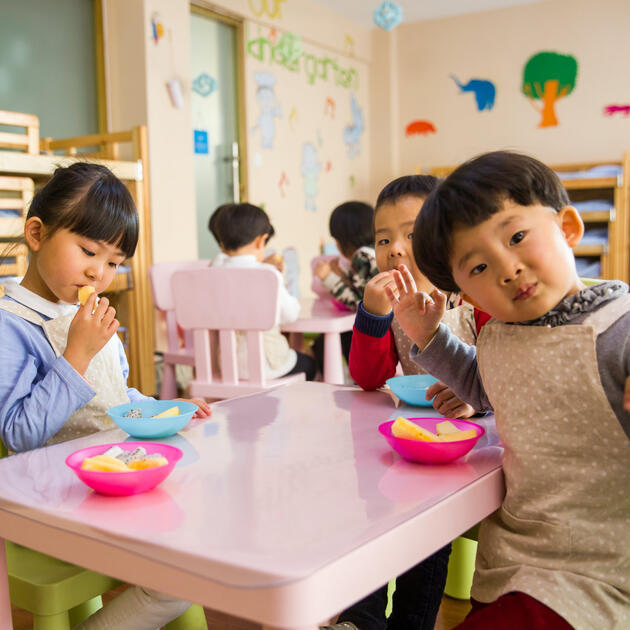 Vaccine Friendly
Dr. Jiang is a vaccine friendly pediatrician. Currently, there are children in our practice who either never receive any vaccines or are selectively vaccinated with certain vaccines. We provide the same compassionate care to fully vaccinated and unvaccinated children.The benefits of having your children fully vaccinated greatly outweighs the potential risks associated with the vaccines. Therefore, we recommend that all children be vaccinated according to CDC schedule.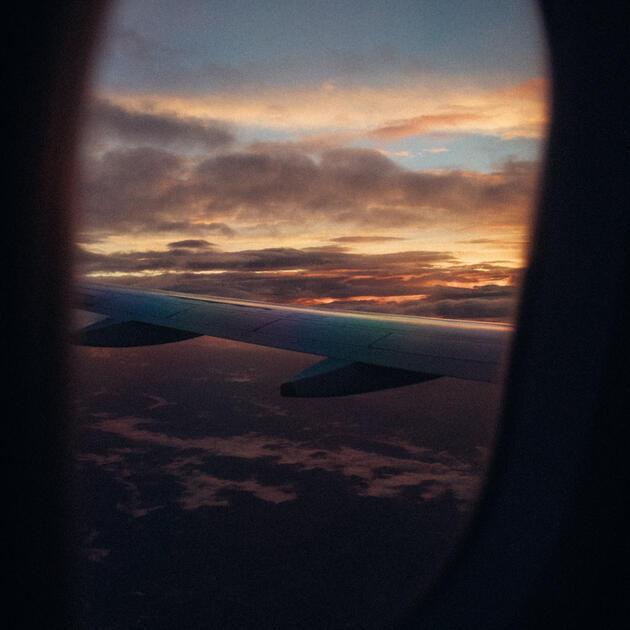 Travel Medicine
Depending on the destination, you may need additional vaccination, antimalaria medications or other items.Have a consultation with Dr. Jiang regarding any questions or concerns about your trips.Dr. Jiang has great experience in travel medicine as she has worked in an international hospital in China before.She will help you to plan a worry-free trip!
We Accept Most Insurance Carriers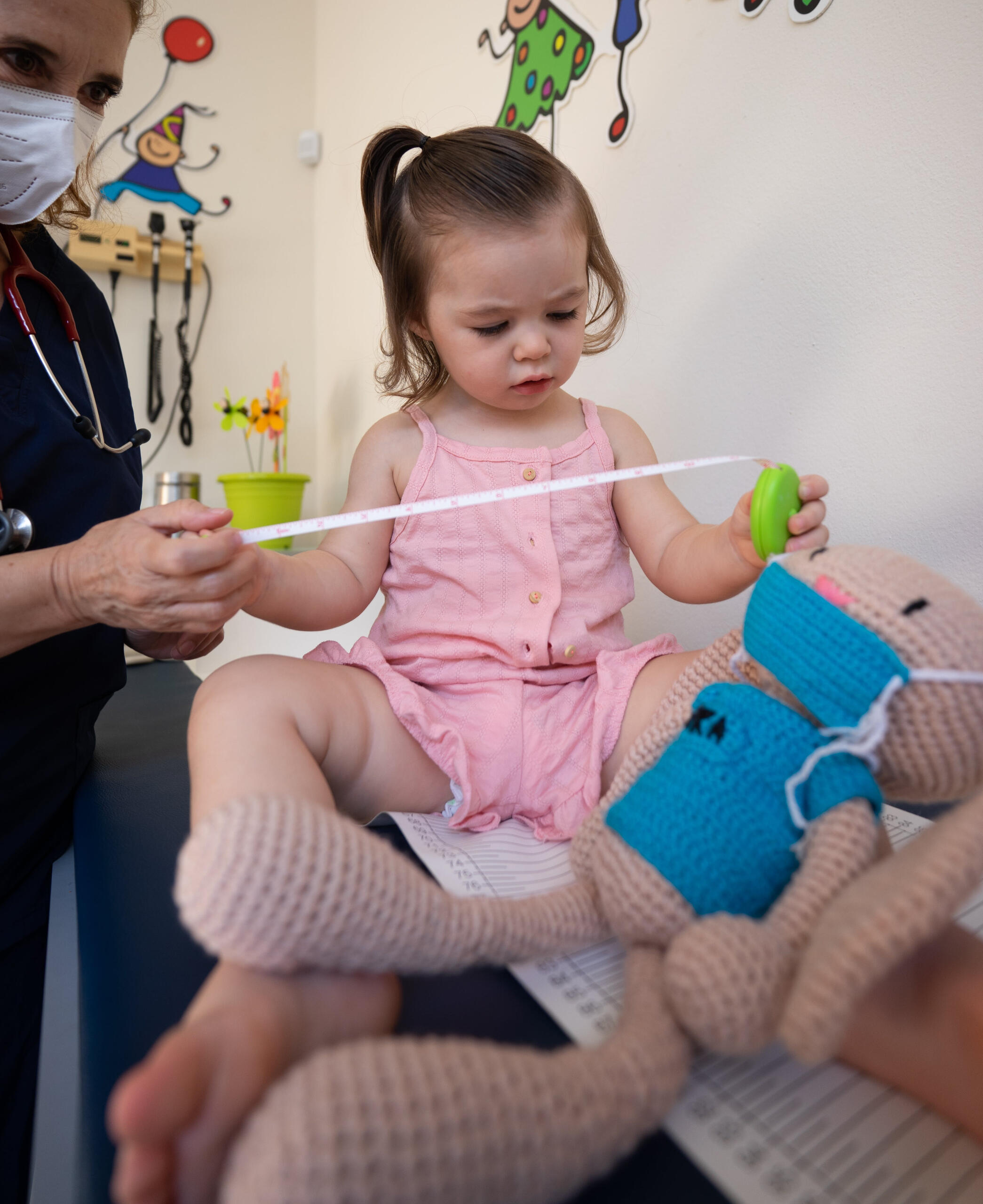 Message To Parents Who Choose Not To Have Their Children Vaccinated:
Breast feeding your babies for at least 6 months.Maintaining good hand washing habit, and use of hand sanitizer.Seting good examples for your children by eating a healthy balanced diet and exercising regularly.If an unvaccinated child seen by a new doctor for sickness or fever, then parents need to remind the doctor that the child is unvaccinated. Depending on the situation, the doctor may order more lab tests just not to miss any serious infectious causes.Try not to bring these children to places where there are many international travelers, such as major airports. Be very cautious if you need to travel to a foreign country with your children. Seek counseling with a doctor experienced in travel medicine long before your trip.
Main Office: 613 Courtyard Drive, Hillsborough NJ 08844 | 908-725-0875New Brunswick Office: 219 Livingston Ave Unit B, New Brunswick, NJ 08901Hamilton Office: 2037 Greenwood Ave, Hamilton Township, NJ 08609